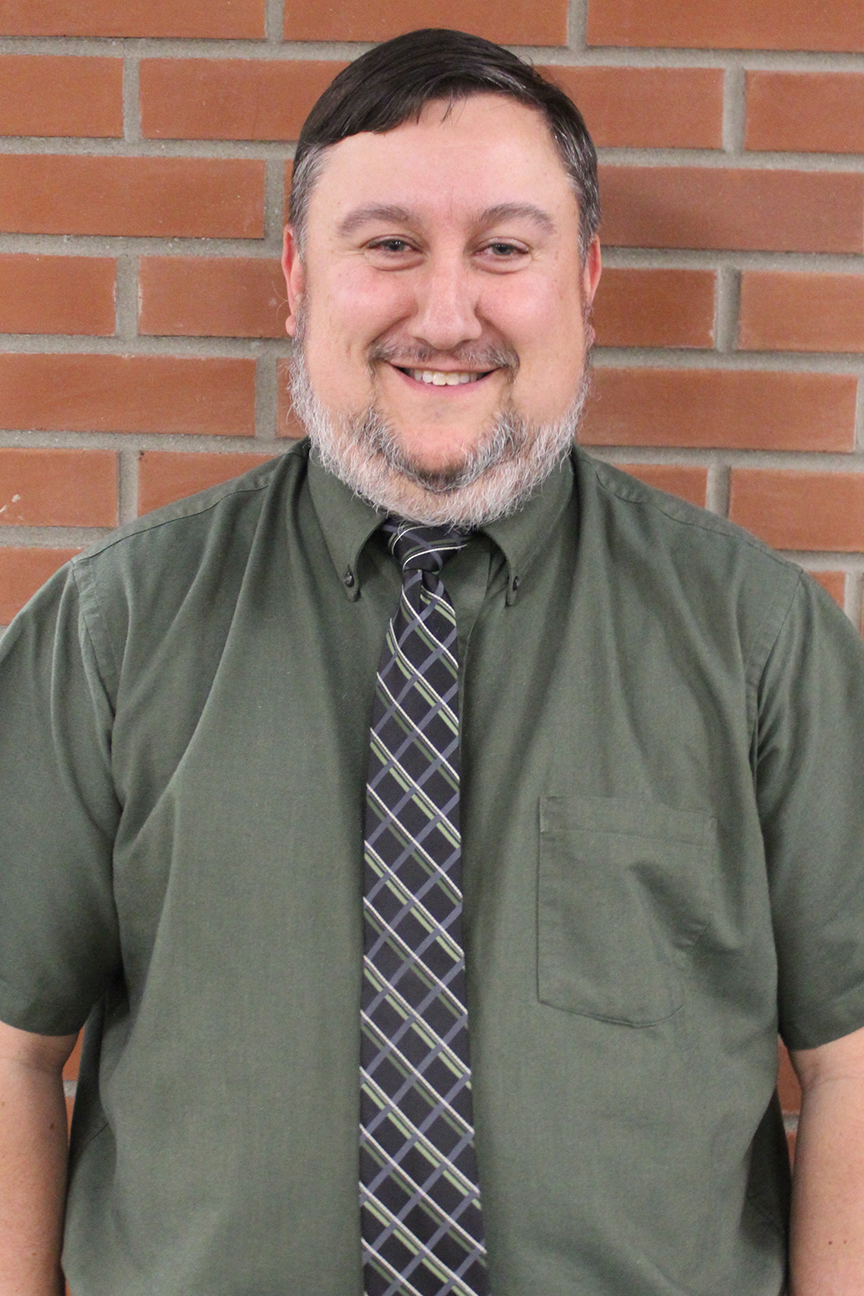 Shawn Corey, President
Member Since 2015 • Current Term 2020-2025
7 Years of Service
Shawn has been a member of the Campbell-Savona Board of Education since 2015. He served as its vice president for the 2019-2020 school year and has served as its president since July 2020.
Shawn is a Financial Advisor with the Davies Investment Group of Benjamin F. Edwards. He is registered with the Financial Industry Regulatory Authority (FINRA), where he holds the Series 7 and Series 66 licenses as General Securities Registered Representative and Investment Advisor. Additionally, Shawn is a licensed agent for life, accident and health insurance, as well as annuities.
Prior to joining the firm, Shawn was a municipal attorney for more than a decade, representing the governments of Chautauqua and Steuben Counties. In this role, Shawn provided advice and counsel to the highest levels of County government and oversaw the contracting and procurement processes.
Shawn is a graduate of Indiana Wesleyan University and the State University at Buffalo School of Law.
Outside of the District, Shawn is very active in the Victory Highway Wesleyan Church, serving on its governing board as Treasurer.
Shawn lives in Campbell with his wife, Christina, and their children, Lucas and Anna.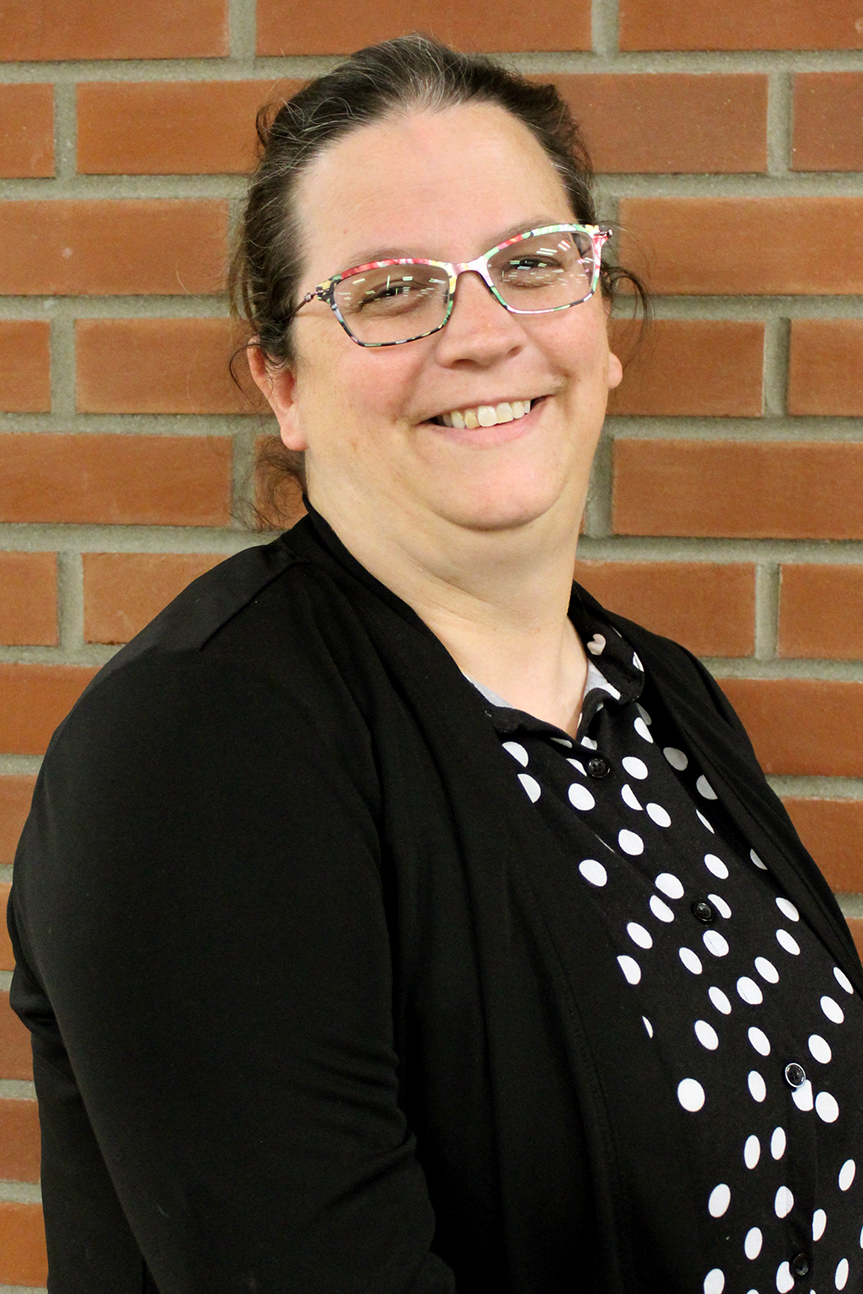 Stacie VanSkiver, Vice President
Member Since 2017 • Current Term 2022-2027
5 Years of Service
Stacie is a director of Human Resources for Corning Incorporated. She brings 25 years in organizational leadership experience to our school district. She has expertise in fiscal management, employee relations, organizational design and development, staffing, training and development, and performance management. As an HR leader, she has developed a strong appreciation for the importance of engaging the hearts and minds of students and preparing them for college, career and life success aligned with the needs of a global economy.
Stacie is an alumnus of Campbell-Savona and a passionate fan of our athletic and art programs, believing in a district's role in the development of a curriculum that grows well-rounded, agile and resilient young adults. Having spent her entire career in global manufacturing and technical organizations, she fully understands the importance of STEM education and giving CS students the competitive edge that they will need to thrive in a global economy.
Stacie lives in Savona with her husband, Jason, and two sons. The oldest, an alumnus of Campbell-Savona who is currently a freshman at Penn State, studying agriculture business management. Her youngest is a freshman at C-S. She also has two nephews in the district.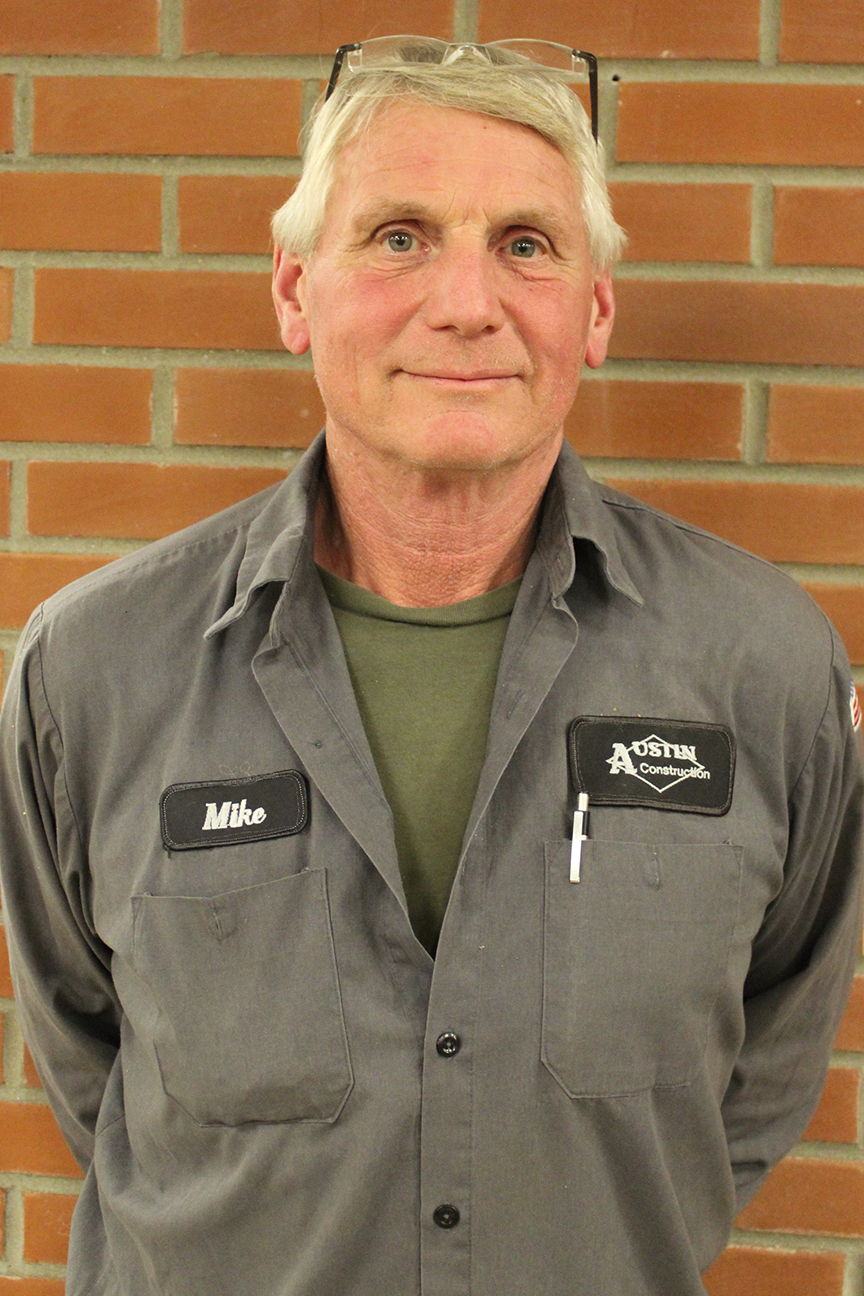 Mike Austin
Member Since 2020 • Current Term 2020-2025
2 Years of Service
After graduating from Campbell Central School, Mike formed his own business, Austin Construction, in 1986. Since then, Mike has also owned and operated a concrete business in Addison, New York.
Mike has been a board member since 2020. During his two years on the board, Mike feels that being a board member has opened his eyes to what is involved in the inner workings of the district. Mike's focus is doing what is best for our students to give them the opportunity for a good education and the structure to grow upon outside of C-S. He also is focused on supporting the faculty.
In addition to being on the school board, Mike serves on the Town Council for the town of Campbell. Mike lives in Campbell with his wife, Stacey, and has a daughter, Katie, who is an alumnus of Campbell-Savona and now attends Penn State College. In their free time, Mike and his family enjoy spending time with family, stock car races and attending college games with their daughter.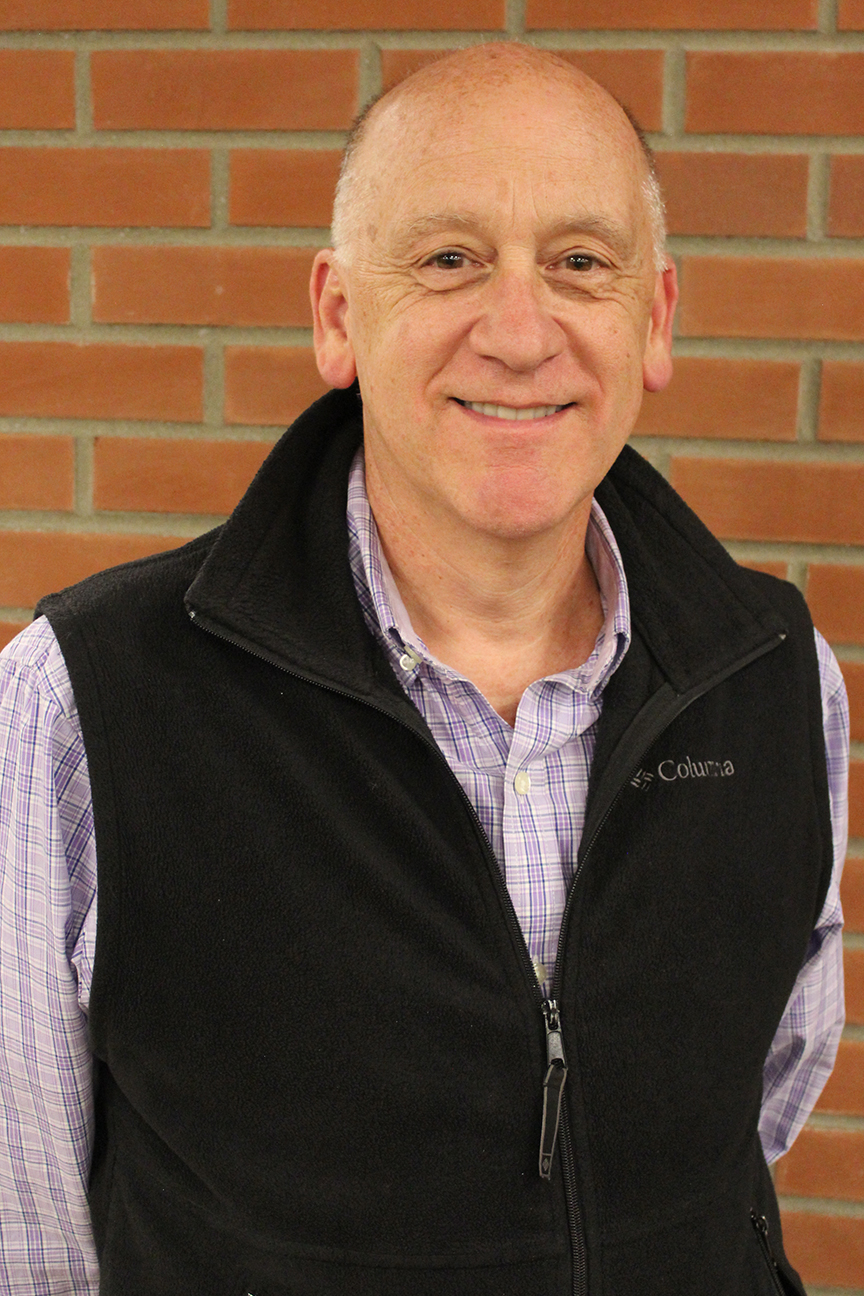 Greg Cacace
Member Since 2007 • Current Term 2022-2027
15 Years of Service
Greg has been on the school board for 15 years and was elected to his fourth five-year term in May 2022.
After graduating from Campbell Central School in 1980, Greg attended CCC and obtained an AS Degree in Business. In 2001, he went back to school to get a BS in Organization Management from Keuka College.
For 21 years, he was employed at Polly-o Italian Cheese Company in various positions including sales/merchandising, manufacturing supervision and planning. In 2005, he made a career change and found employment with Corning Inc., working in innovation sample planning, quality, application engineering, and now customer service.
During 15 years as a board member, Greg feels that the most important thing has always been doing what's best for kids. Hand in hand with that is supporting the staff so they have the tools to give the very best education to the kids. He enjoys meeting and getting to know as many of the staff and mostly the opportunity to hear from them at board meetings.
Greg and his wife, Martha, raised two children, Emilee and Elise, through Campbell-Savona schools and they have begun their careers. He believes that their success is due to the great foundation Campbell-Savona helped to form while they walked the halls.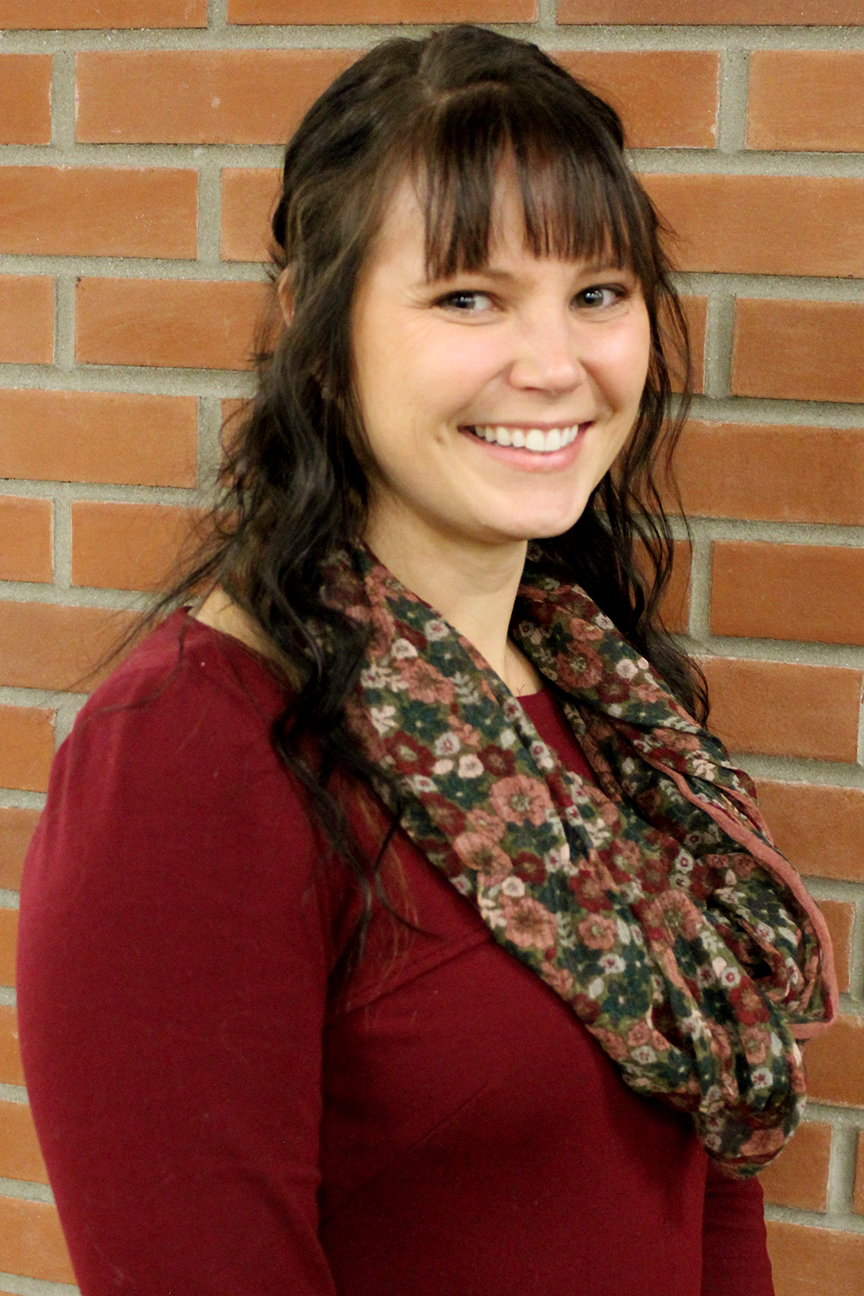 Kara Crans
Member Since 2021 • Current Term 2021-2026
1 Year of Service
Kara lives in Campbell with her husband, Chad, and three children, Elliana, Winston and Marshall. Currently, she is a Portfolio Specialist at Corning Incorporated. Prior to 2019, she was an event planner for the Corning Museum of Glass, Heron Hill Winery and Corning Incorporated.
She holds a BA in Journalism/Mass Communications from St. Bonaventure University.
During the pandemic, she was the chair for the Corning Family Support Network, assisting families with resources to navigate through all stages in life from pregnancy to Elder Care.
Kara's children attend the elementary school. In their down time, her family spends time camping, kayaking and supporting their kids in their extra curriculars.
Kara feels that being a board member for the CSCS district has educated her on inner workings of the education system, our Panther team and the importance of bringing equity to all students. What she most enjoys about being a board member is knowing that we are one voice, and our focus is education for the students.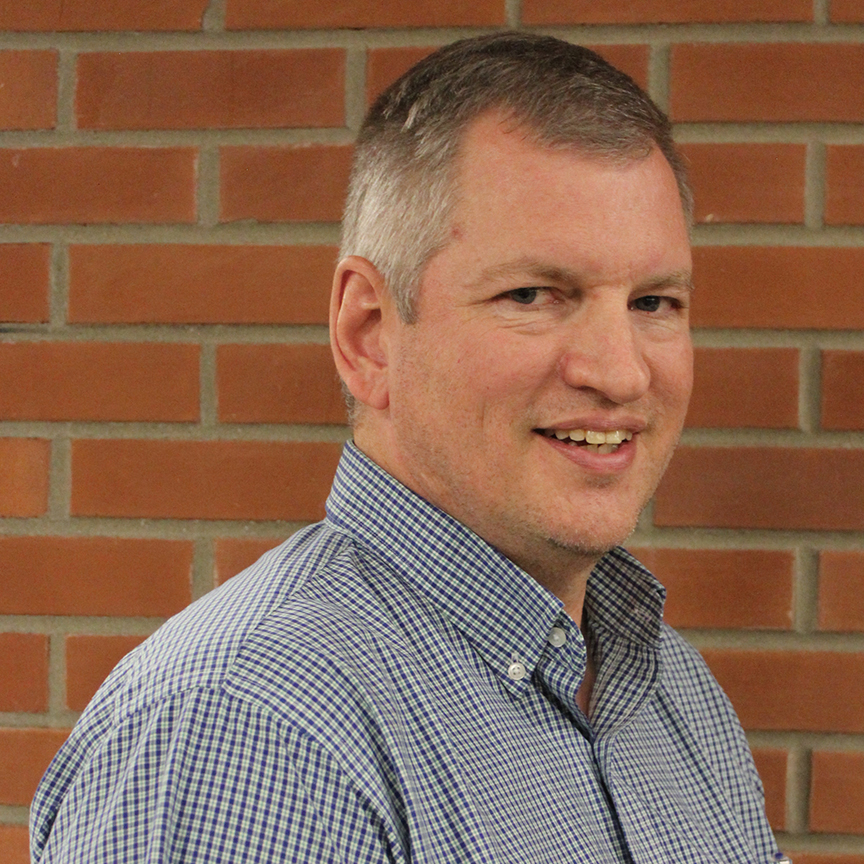 Rick Salvagin
Member Since 2014 • Current Term 2019-2024
8 Years of Service
Rick started as a school board member for Campbell- Savona in July of 2014. He is now going into his ninth year as a board member, supporting our students and school district to be successful.
Rick graduated from Canisteo Central School in 1986. He was active in cross country and track. After high school, he attended Alfred State College and finished with an Electro- Mechanical Engineering Degree.
After graduating college in 1989, Rick worked at Toshiba Display Devices for 11 years, when the company made 19 inch, 20 inch, 30 inch, 32 inch, 35 inch and 36 inch picture tubes for television sets. He was production equipment support for all three phases of tv tube-sized productions throughout his career there.
In 2000, he made a career change and joined Corning Inc. For the past 22 years, he has been working in a Mass Spectroscopy lab analyzing all different types of Corning products.
Rick and his wife, Darlene, raised two boys who attended Pre-K through 12th grade at Campbell-Savona –Maverick, a 2018 graduate and Evan, a 2022 graduate. As a family, the Salvagins have volunteered for the Campbell-Savona PTSO and Booster Club.
Seeing the support his children and other students were getting from our Campbell-Savona District made Rick want to become involved. As a board member for the past eight years, he has been doing what is best for our community's children so they can become successful in their future careers and being supportive of our district administrators, teachers, support staff and bus drivers by providing them with the tools to educate our community's children. He enjoys the opportunity to visit both school buildings and the bus garage throughout the school year to listen to and get to know the staff and students. He also enjoys visiting GST BOCES to see and learn about the opportunities they offer students to have successful careers.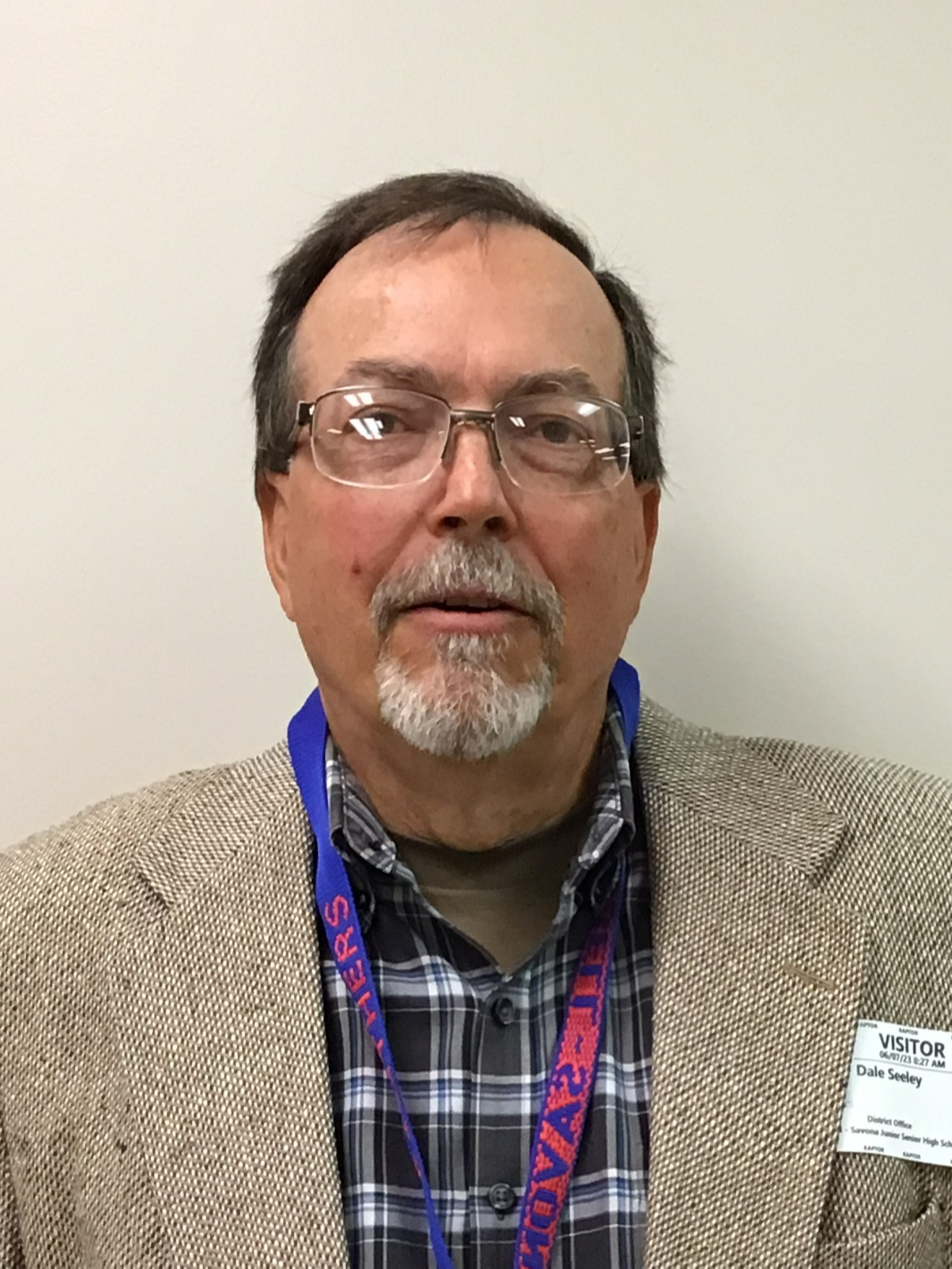 Dale Seeley
Member Since 2023 • Current Term 2023-2028
1 Year of Service
Locally born and raised, Dale graduated from Campbell Central School and BOCES (Coopers Career Center) prior to joining the US Navy. He has served our country all over the globe, first as an enlisted Electronics Technician, and then as a commissioned Civil Engineer Corps Officer.
Mr. Seeley has a BS in Civil Engineering from The University of Texas at Austin and MS in Geotechnical Engineering from Purdue University. He was registered as a Professional Engineer in NY and CA.
After retiring from the Navy, Dale and Kaye elected to return to New York to farm—they own Seeley Summit Farm in Campbell. Additionally, since re-settling in Campbell, Dale has been employed as the Chief Engineer and Facility Manager at the Bath VA and with Corning Incorporated as the Manager of Civil, Environmental, and Structural Engineering on the Capital Projects and Facilities Engineering team.
Dale is a member of Campbell American Legion Post #1279, a life member of the Veterans of Foreign Wars and a member of the Thurston Christian Church.
He enjoys woodworking, hunting, and golf among other things when not engaged in farming. He looks forward to continuing a life of service by contributing to our community on the Campbell-Savona Central School District Board of Education.
Please click on the link below if you would like to contact the Board of Education.
E-mail the Board This e-mail address is being protected from spambots. You need JavaScript enabled to view it