Contact Us:
Phone: 607-527-9800
Fax: 607-527-9861
Our Counselors:
Parents for all students in grades PK - 12 (Age 4 – 21 who have not received a high school diploma) must contact the school that their student will be attending in order to begin the process of registering a student.
Students in grades PK-6 should contact the Elementary Office at 607-527-9800 ext. 4020.
Students in grades 7-12 should contact the Jr Sr HS Guidance Office at 607-527-9800 extension 2708.
Students must be accompanied by a parent and will need to provide the following information before they can fill out registration paperwork.
Student's Birth Certificate

Any current academic or immunization records.

Any pertinent and up to date custody paperwork

Proof of Residency

Valid NYS Driver's license

Formal lease agreement accompanied by receipt of rent (or notarization if with a family member)

Utility bill

Mortgage commitment letter (for people in process of buying new home)

Homeowner's insurance policy

Payroll stub

Income tax return

Membership documents

Government issued identification

Voter registration

Any documents issued by federal, state or local government

Custody documentation
Cycle of Days & Marking Periods
Students achieving academic excellence each marking period will be recognized by being placed on the High Honor or Honor Roll.
A 94.00 or above average is required for the High Honor Roll.

An 88.00 to 93.99 average is required for the Honor Roll.
All Grades are used in tabulating the student's average. Students with any grades below a 70% are not eligible to be on the honor roll regardless of their overall average for the marking period. Students with incomplete grades are also not eligible unless their grades are complete by the end of the second week after the marking period ends. Students who maintain Honor Roll status for the first three marking periods will be invited to a scholastic achievement awards presentation.
Use this sheet to keep track of all the extra-curricular activities that you partake in. This sheet will help you to organize all this information when it comes time to apply for National Honor Society, Colleges, Scholarships as well as make it easier for staff to write letters of recommendations.
What are the graduation requirements? What majors are available to my student? What courses are available? The course description book will answer all these questions and more!
Wondering how to start the college application process? Look here!
Don't know what school to attend? More tips here!
Don't get confused by the terminology. Help is a click away!
A good essay can make all the difference. Find some hot tips here!
Everyone is eligible for college funds. Look here for $$$$.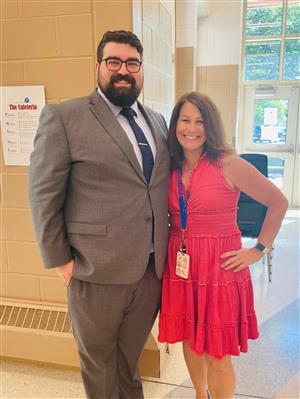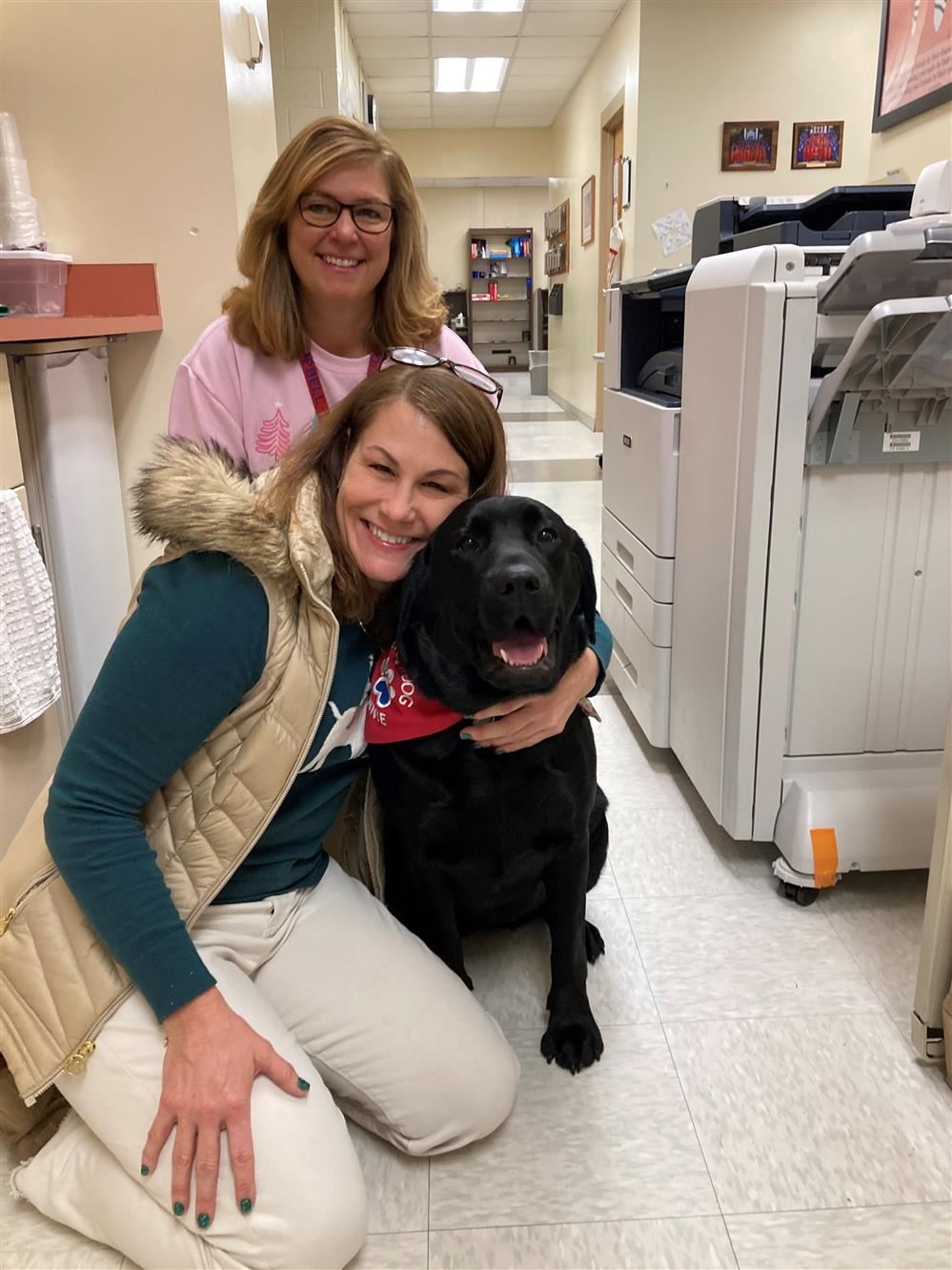 Documents found on this site are PDF documents, so you'll need Adobe Reader installed on your computer in order to view these documents. If you don't have Adobe Reader installed, you can download it for free by clicking on the following link: http://get.adobe.com/reader/